"everyone becomes family"
Real Estate Agency Serving the Tri-State Area
ABOUT SUMMITT'S RIVER REALTY
 We are experts in providing both Selling and Buying Services, along with Comparative Market Analysis on your property. Our Goal is to finding the right home for you and finding the right buyer for your home. Join us for a cup of coffee or cool bottle of water and we can help you get on the path to a NEW HOME!
8550 S. Hwy 95, Mohave Valley, AZ 86440
(across from Spirit Mountain Casino)
Source: Western Arizona REALTOR® Data Exchange.
Mohave Valley, AZ Bullhead City, AZ Fort Mohave, AZ Las Vegas, NV Topock / Golden Shores, AZ Willow Valley, AZ Needles, CA Laughlin, NV Henderson, NV Lake Havasu, AZ
Summitt's River Realty is licensed to operate and conduct Real Estate transactions in the Tri-States of Arizona, California, and Nevada
Summitt's River Realty | "everyone becomes family"
Is close to the Avi Resort & Casino, golfing, grocery stores, and many restaurants. It's located 15 min North of Bullhead city and 15 min South of Needles. Mohave Valley is a small town on the border of Arizona and California, but although a small town, it has some nice places to visit. The best things to do include the Spirit Mountain Casino and Mesquite Grill and El Rio Golf. After a day hitting the slots, a couple rounds of golf, 4x4ing, or spending time on the river, you can head to one these awesome restaurants: Valdez Mexican Grill, Hunter Grill, or Porky's BBQ & 66 Bar.​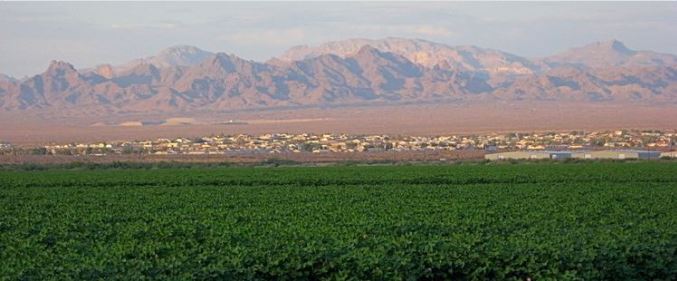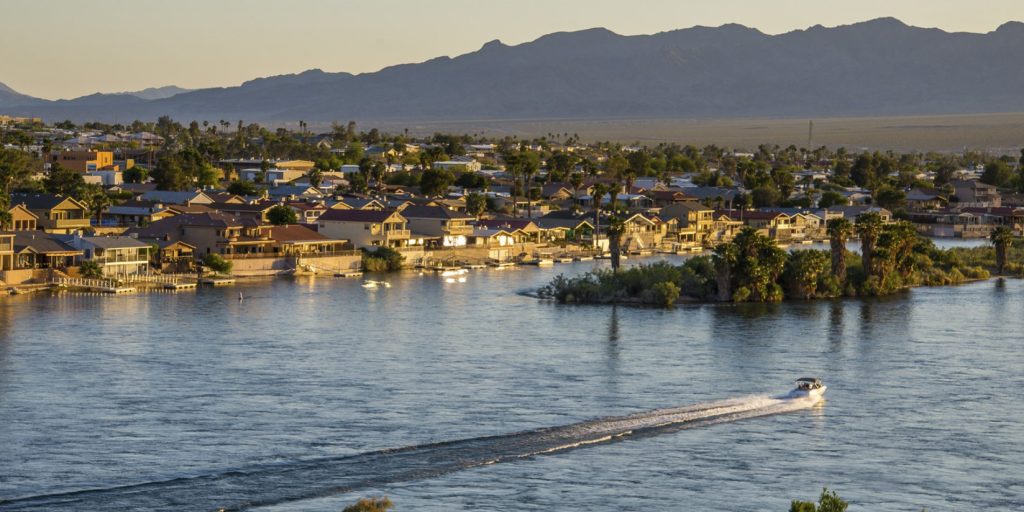 Located across the Colorado River from Laughlin, Nevada, Bullhead City offers year-round sunshine and blue skies, views of the Black Mountain Range, and access to the Colorado River and the Lake Mead National Recreation Area for ample options to play.
With a variety of water activities at your fingertips, you can create lasting memories of boating, canoeing, fishing, riding personal watercraft, kayaking, paddle boarding, swimming, tubing, waterskiing or wakeboarding.
Topock / Golden Shores, AZ
Topock is a true desert paradise. Take a day trip to Oatman or go Chill by the river's edge. Hidden destinations in the desert that can only be reached with an off-road vehicle are sure to make this a very rare find and enjoyable experience 
Topock is centrally located to all the major river fun attractions. For boaters…Topock 66, Pirates Cove, Topock Gorge, Lake Havasu and Jack Smith marina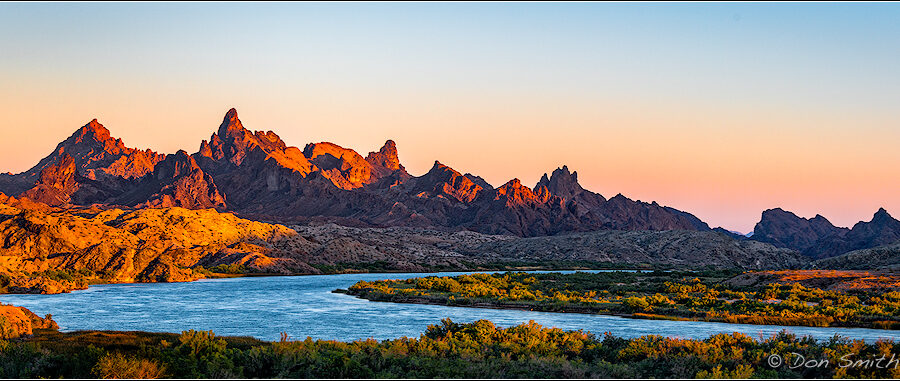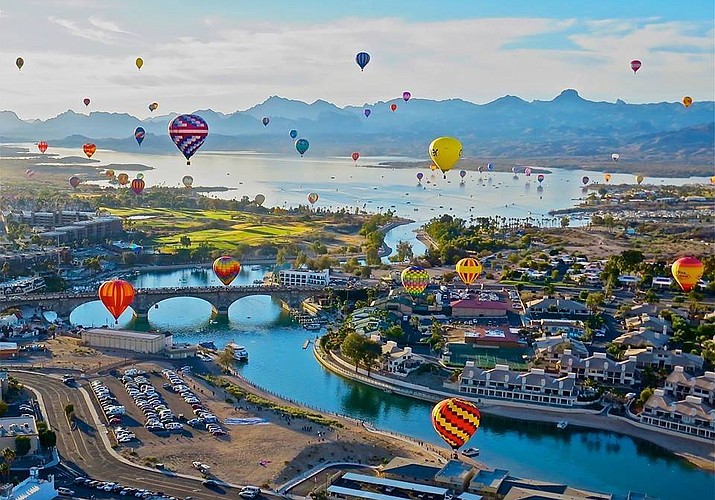 Lake Havasu City sits comfortably on the eastern shore of Lake Havasu along the Colorado River border of California and Arizona. The city was established in 1963 by Robert P. McCulloch, Sr. as a self-sufficient, planned community.
Lake Havasu City is located on what is known as "Arizona's West Coast," just 3 hours west of Phoenix, 2½ hours south of Las Vegas and 4-5 hours east of the Los Angeles area. As part of the northern and western limits of the Sonoran Desert, Lake Havasu City and the surrounding area feature outstanding biodiversity absolutely loaded with beautiful experiences.
It is named for a near by fort that was used during the Mohave War. It is a micro-suburb of Bullhead City, Arizona. Its recent growth has made it the most populous unincorporated community in Mohave County. Fort Mohave is home to the largest stadium within 90 miles (140 km), serving all Mohave County for large indoor events, The Mojave Crossing Event Center. It has a seating capacity of 3,000 stadium style and 5,000 arena style.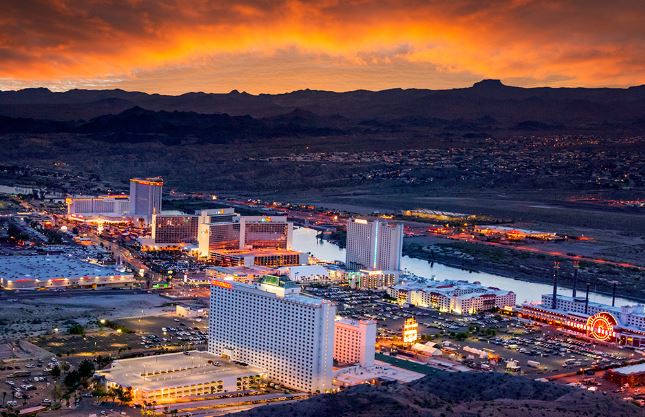 Today there are eight hotel/casinos and one motel in Laughlin providing over 9,000  rooms,150,000 square feet of meeting space, 50 restaurants, two museums, a 34-lane bowling center, an outlet shopping mall and a variety of boutiques, spas and salons. More than 14,000 casino workers now cross the Colorado River by shuttle boat or the Laughlin Bridge each day.
The city by the river now attracts nearly 2 million visitors annually who visit Laughlin to gamble, enjoy water sports on the Colorado and attend many top name entertainers and high-profile special events.
often known simply as Vegas, is the 25th-most populous city in the United States, the most populous city in the state of Nevada, and the county seat of Clark County. The city anchors the Las Vegas Valley metropolitan area and is the largest city within the greater Mojave Desert. Las Vegas is an internationally renowned major resort city, known primarily for its gambling, shopping, fine dining, entertainment, and nightlife. The Las Vegas Valley as a whole serves as the leading financial, commercial, and cultural center for Nevada.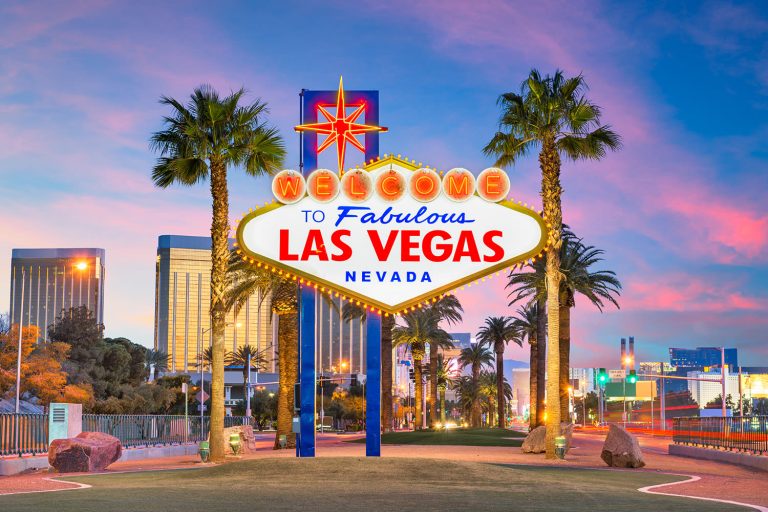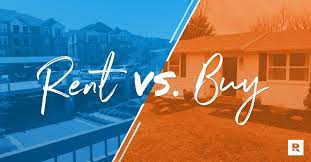 One of the biggest decisions you'll face when looking for a new home is whether to buy or rent. There are pros and cons to both options, and the decision ultimately comes down to your individual needs and financial situation. Here are some factors to consider when deciding whether to buy or rent a new…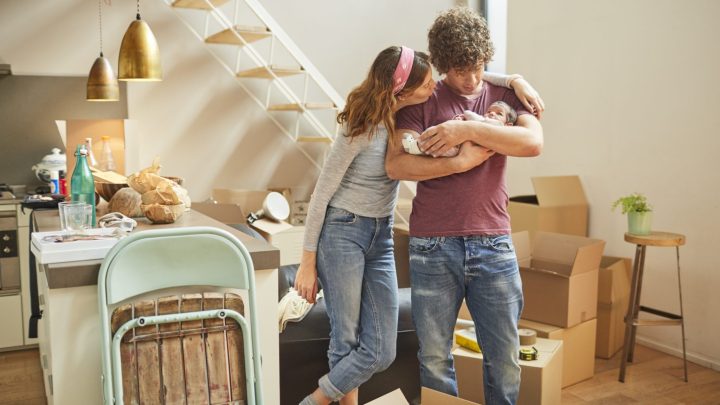 Thinking about buying your first home? That's exciting! It's also a little scary – first-time home buyers face a big financial commitment and a whole lot of new information. Don't worry about the information, though. We have some insider secrets to help you sort out what you need to know and do. Here are 21…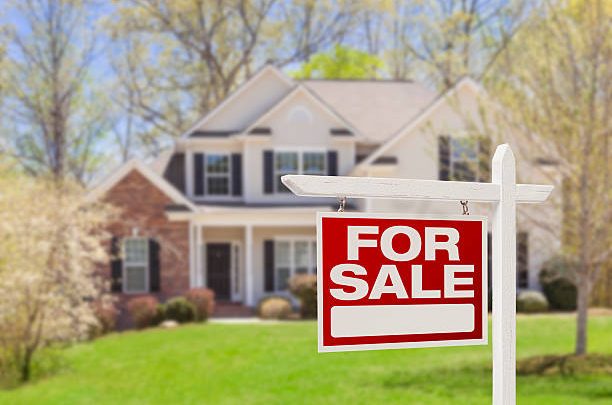 Selling Secret #10: Pricing it right Find out what your home is worth, then shave 15 to 20 percent off the price. You'll be stampeded by buyers with multiple bids — even in the worst markets — and they'll bid up the price over what it's worth. It takes real courage and most sellers just…
8550 S. Hwy 95, Mohave Valley, AZ 86440
(across from Spirit Mountain Casino)
MON-FRI 9:00AM – 5:00PM (AZ)
SAT-SUN 10:00AM – 3:00PM (AZ)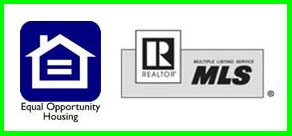 Copyright © 2023 Summit's River Realty
Karen Summitt – Owner / Broker
AZ ADRE# BR650133000
CA DRE# 02065258
NV B.1002889