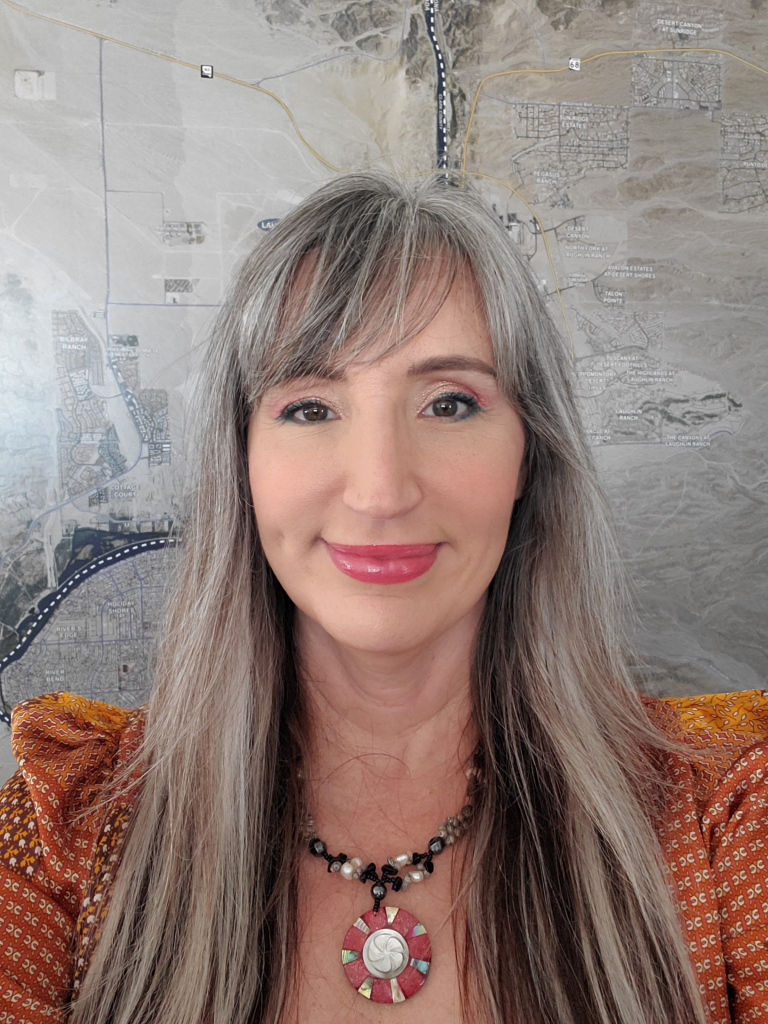 Rebecca Joy Wagner
Realtor
Rebecca Joy Wagner moved to Arizona in 2013.
Rebecca Joy migrated from Orange County California and now resides In the quaint desert town of Topock- GoldenShores! Rebecca was in the funeral industry 20 years prior to pursuing real estate in 2017.
Her hobbies are rockhounding, acrylic painting and searching for antiques! Rebecca Joy truly enjoys being a real estate agent!